When someone mentions cosplay, you probably think of a convention hall full of people in costume. But what about when those costumes are part of a one-on-one experience? 
Interactive cosplay is a way for brands to tap into their consumers' interest in anime and act out stories together. In other words, it gives the audience a chance to participate in the performance. It's not quite improv, but it's also nothing like your traditional walk-around masquerade display.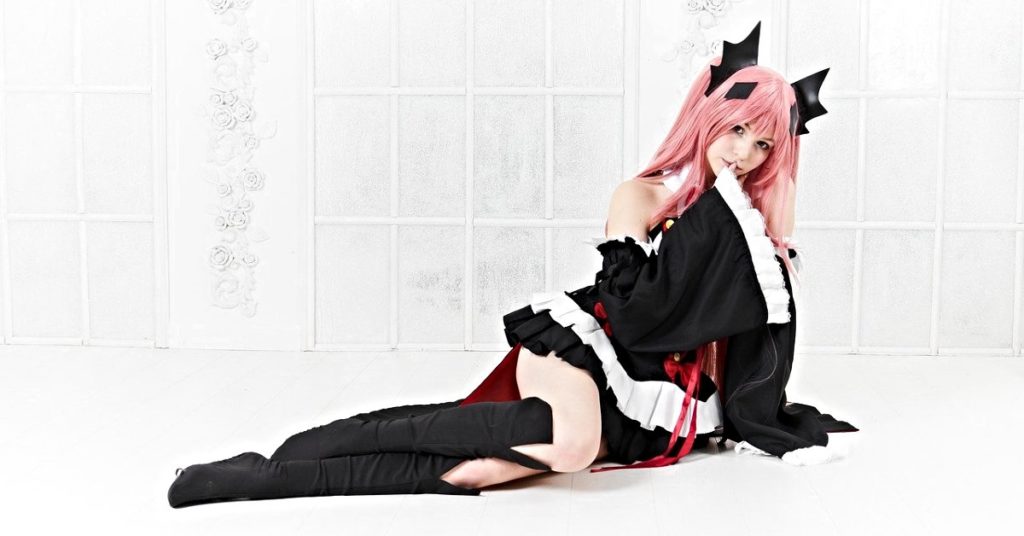 This type of cosplay can incorporate elaborate costumes, dramatic storylines, and complex characters, but at its core, interactive cosplay is simply about giving the audience an opportunity to play along with the action on stage.
This can be as simple as asking questions or having them tweet at you while you are performing, or it could involve having the audience decide which moves your character should use during a battle.
The goal is to have attendees get fully immersed in the culture of the fandom. There are typically two types of events: those where a group picks a fandom's story and "cosplayers" act out scenes from it; and those where cosplayers portray themselves as the character they made their own through pictures and bring them to life with costumes, wigs, and sometimes even fully functioning props.
Therefore, it's more than just dressing up and taking pictures; interactive cosplay puts the fan at the center of the show. The cosplayer interacts with other people, solves puzzles, and completes challenges. Each interactive event has its own plot and is crafted to tell a different story.
More than just "playing" the part; it's about "being" the part. It transforms individuals into characters from their favorite fandom. It involves the entire audience participation, and in this way, cosplay participants who are not directly in the spotlight can also interact with the fans.
In sum, interactive cosplay is a unique form of entertainment that allows anyone to become their favorite character in a fun, safe environment.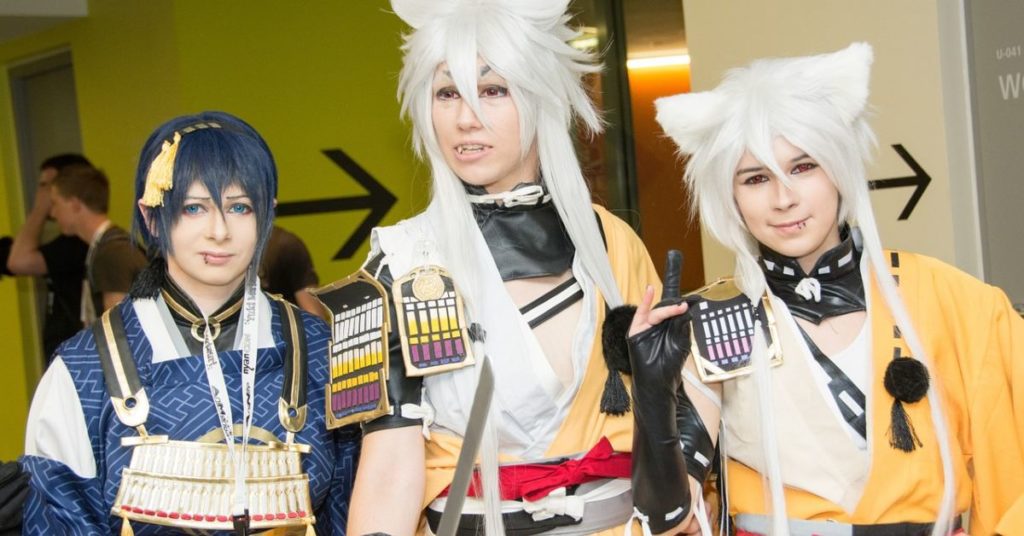 Types of Anime Cosplay
Anime cosplay is a type of cosplay that depicts characters from various anime series. It is not limited to Japanese animation, but also includes series from other parts of Asia and even those originally created in the Western world. 
Anime cosplay can vary in terms of detail and realism, and may include an anime-specific costume or a mix-and-match style with costumes from other sources. The most popular are the ones that are recognized by the majority of people as anime characters, such as Naruto or Sailor Moon, but others include those that are from manga and even video games.
The difference between anime cosplay and other forms of cosplay is largely based on the use of color. Anime cosplay often features bright, vivid colors with little shading, while other forms of cosplay may include more subtle features that merely suggest a character rather than going "all out" on costume design. 
Cosplaying at conventions can be an expensive hobby, but there are some great ways to save money. Besides making your own cosplay costume, there are three types of anime cosplay you can do without breaking the bank:
1) Costume-Only Cosplay: Wear a store-bought costume and pretend to be a character you like.
2) Store Bought Cosplay: Buy a premade costume from a thrift shop or online retailer.
3) Limited Cosplay: Rent a costume for only one day, or for the duration of the convention.
Anime cosplay is a hobby that people take up to show their love of anime. It is most often done by wearing a costume and pretending to be a character from that series. There are many variations of cosplay and there are also different types of anime cosplay. It's no surprise that there are so many anime characters to cosplay, and these different types of anime costumes can be a great conversation starter with fellow fans. 
Interactive Cosplay Is Fun!
People choose to cosplay for many reasons. Some enjoy the recreation of anime characters, while others like the completion of a task, more like living inside of a game. Let us know if you have any suggestions for future articles by contacting us today. And if you have an anime character who you would love to dress up as, let us know in the comments! We would love to see your cosplay.
Latest posts by Grace Brown
(see all)