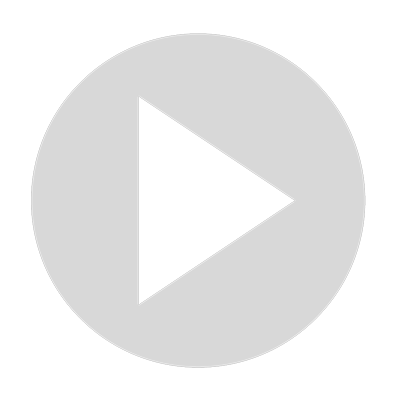 Comics and Graphic Novels
What Is Succubus Anime?
Visit Channel:
A succubus is a demon that engages in sexual activities to feed off the energy or lifeforce of its partner. In a female form, the succubus' role is to lure men and seduce them by disguising themselves as their ideal lover and seducing them into bed.
Show More
Show Less